Here are some of the pics I took at the show. Enjoy... They are in no particular order... well sorta.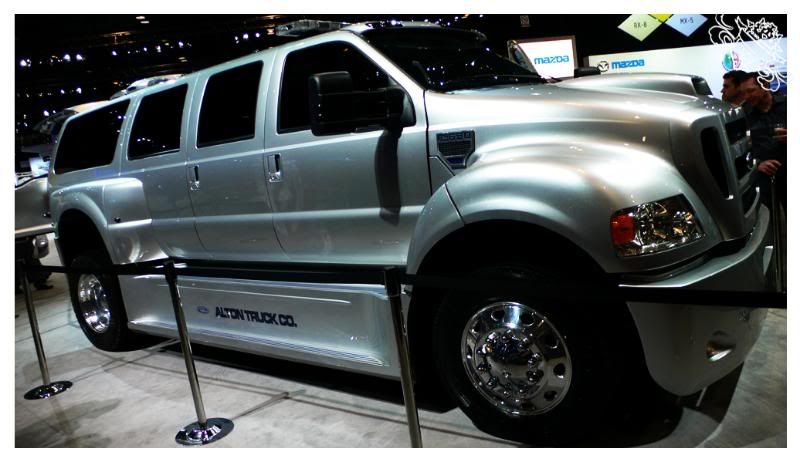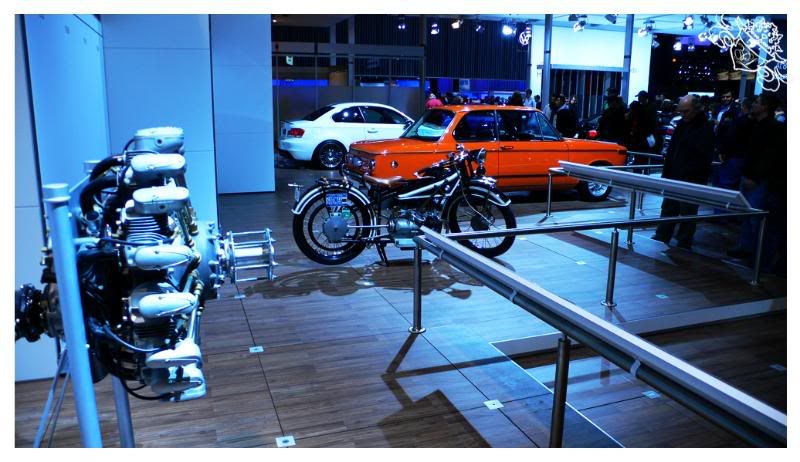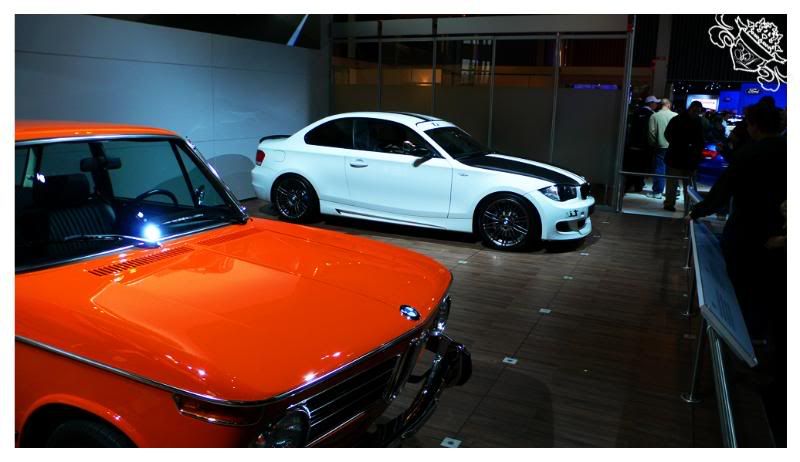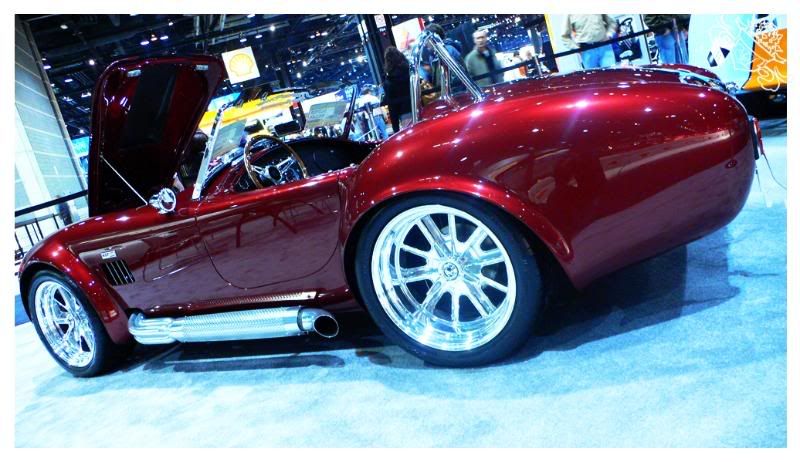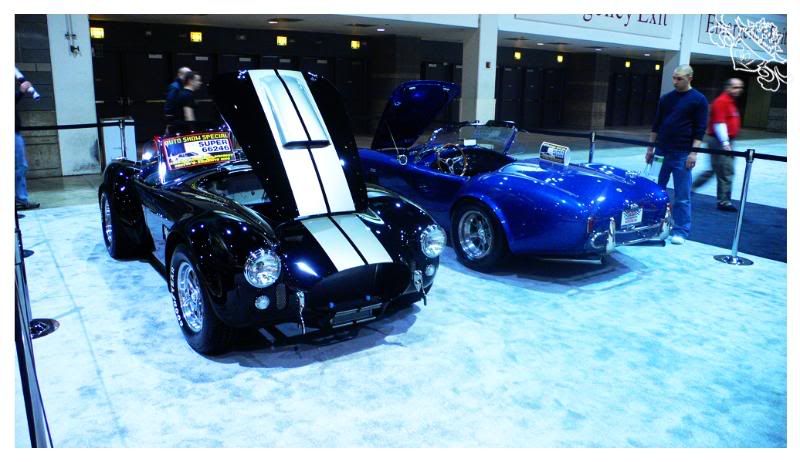 I dont know why people are hating on this car, I like it.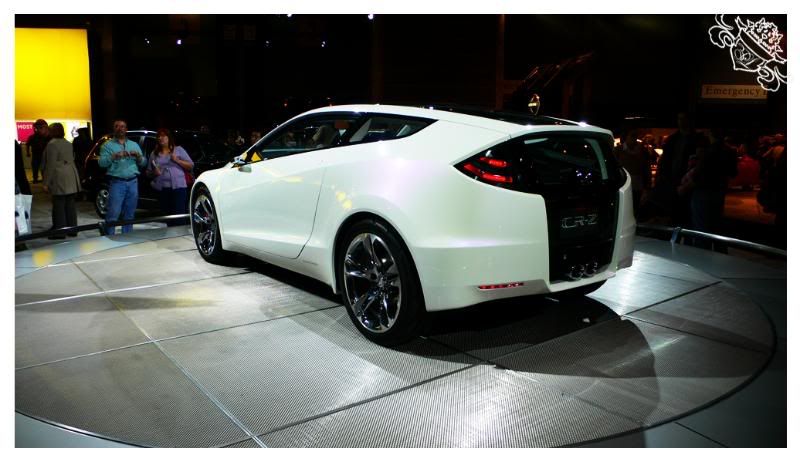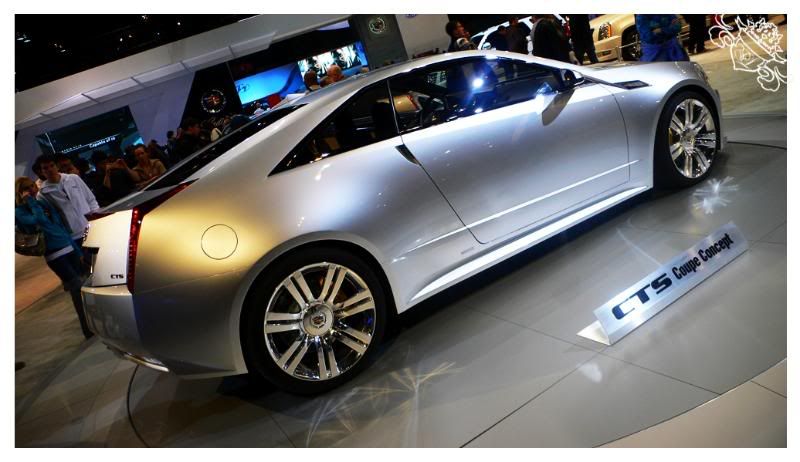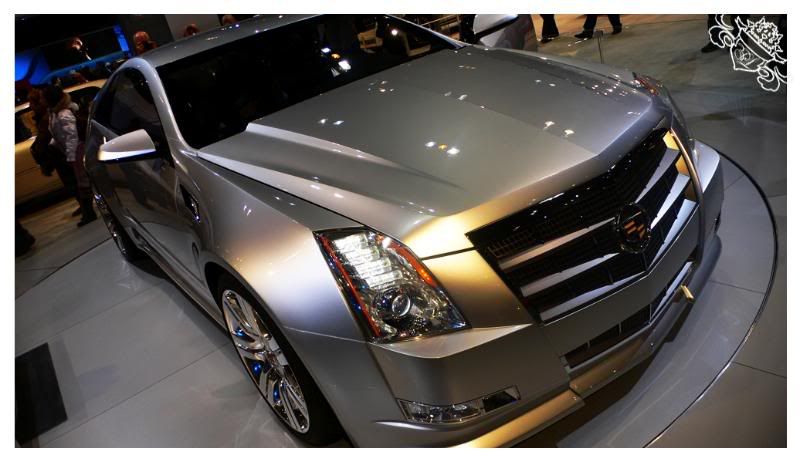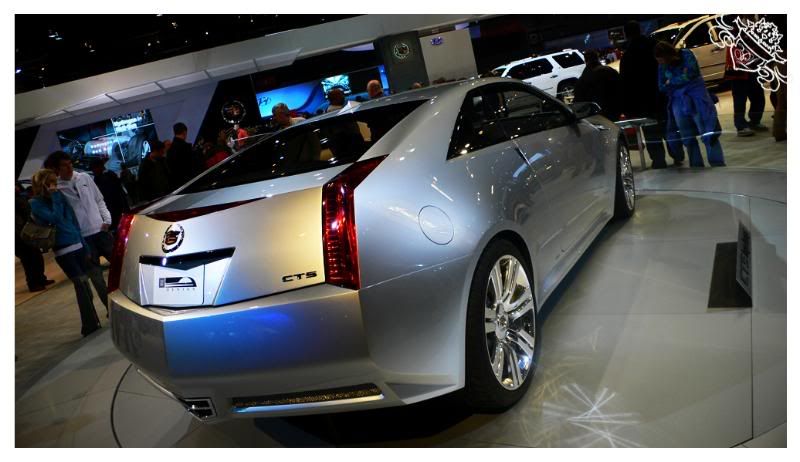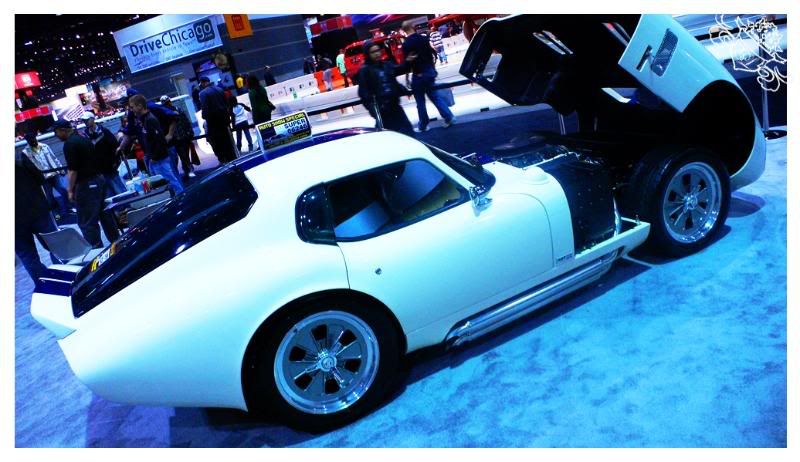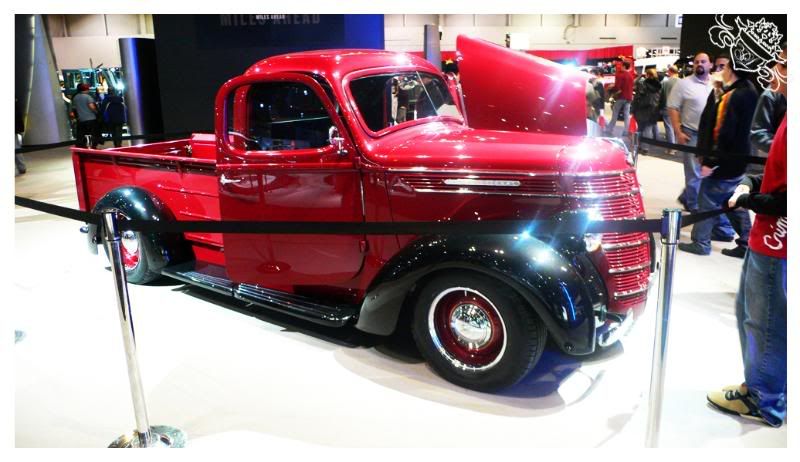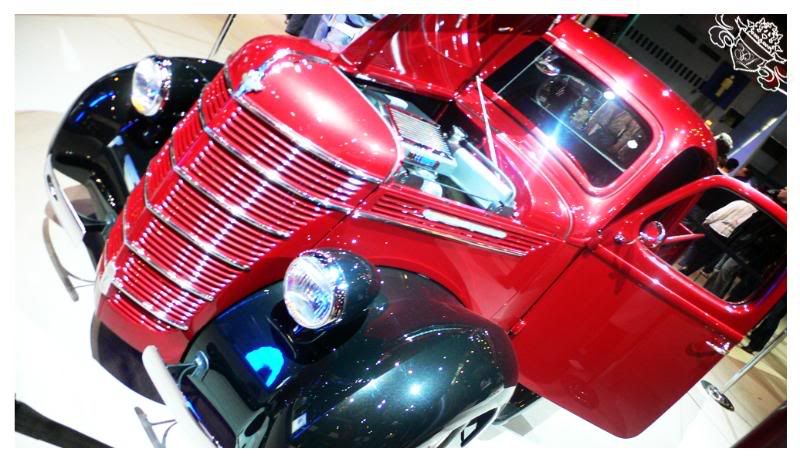 loved these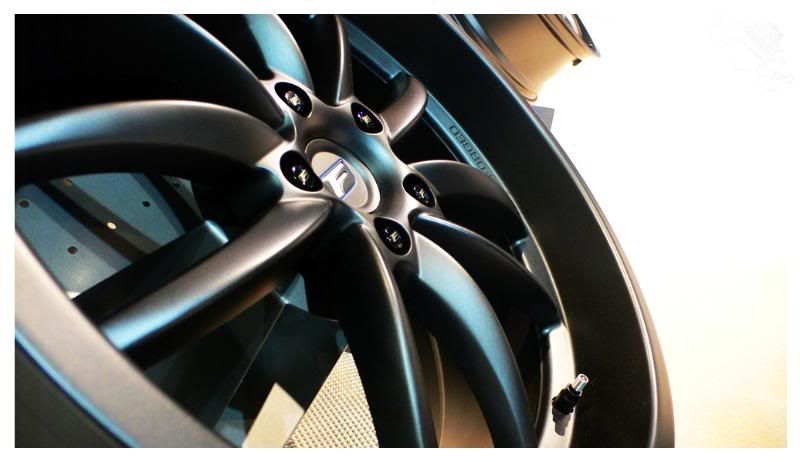 ughhhh....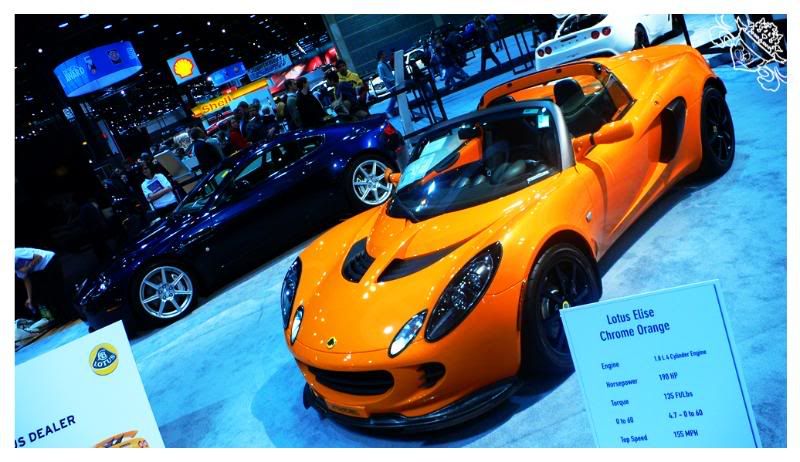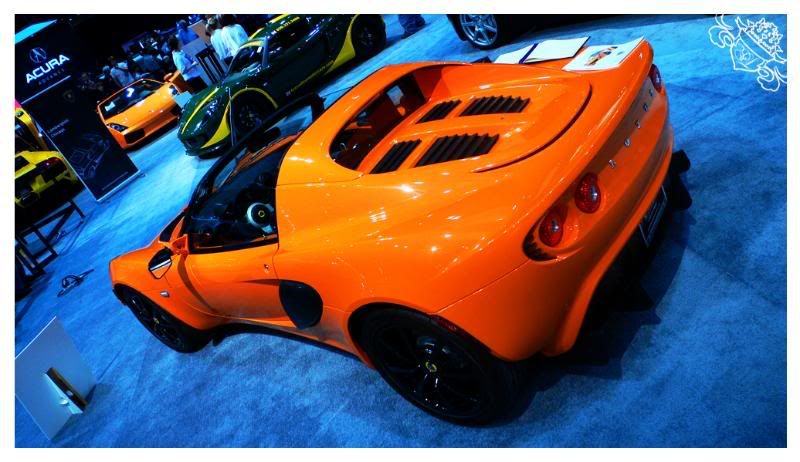 Jamo's fatlace T in front of the ISF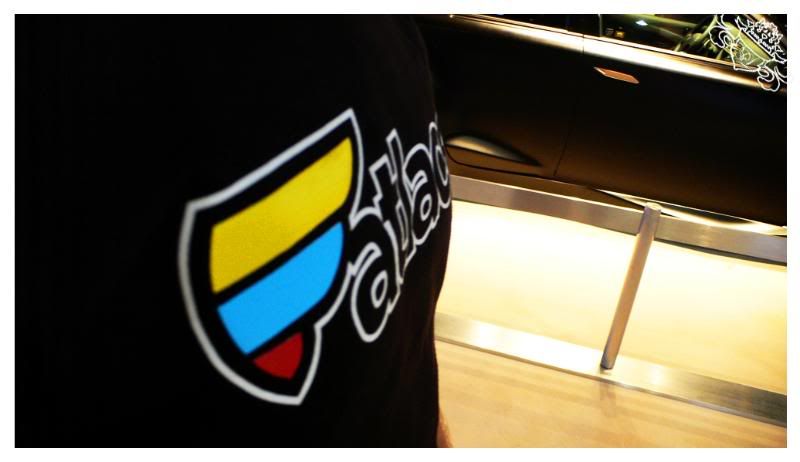 ughhhh...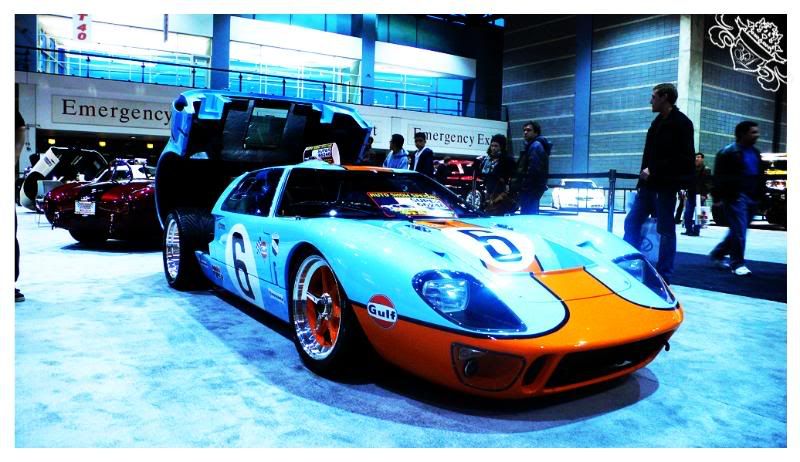 this is why I went, I could have left after I saw this car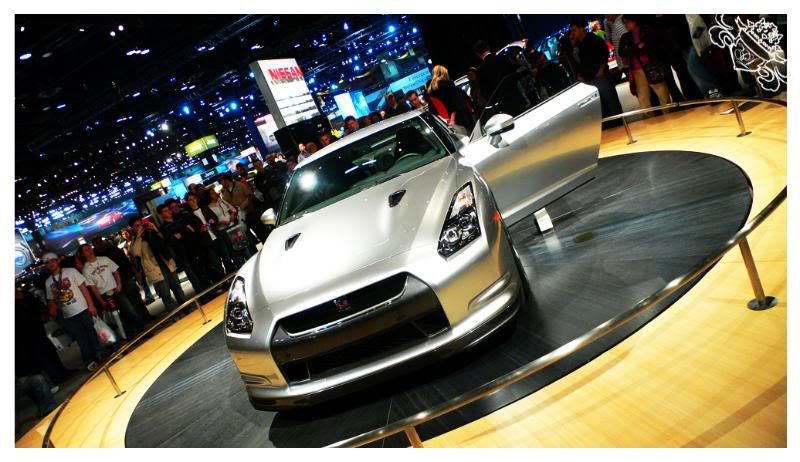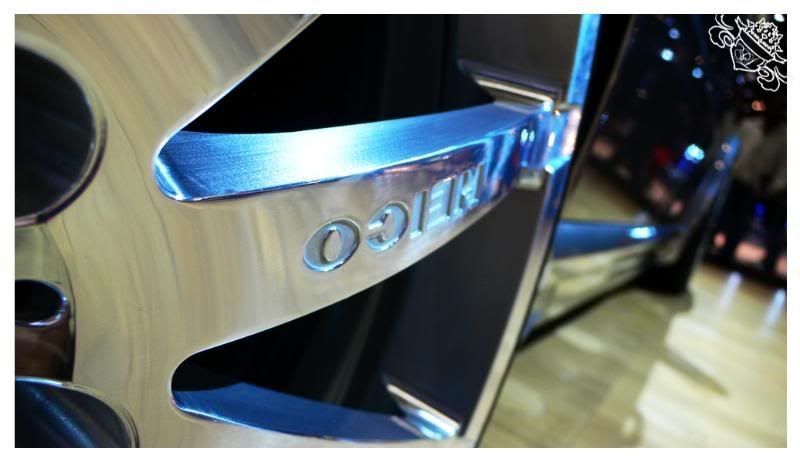 the paint on this was sick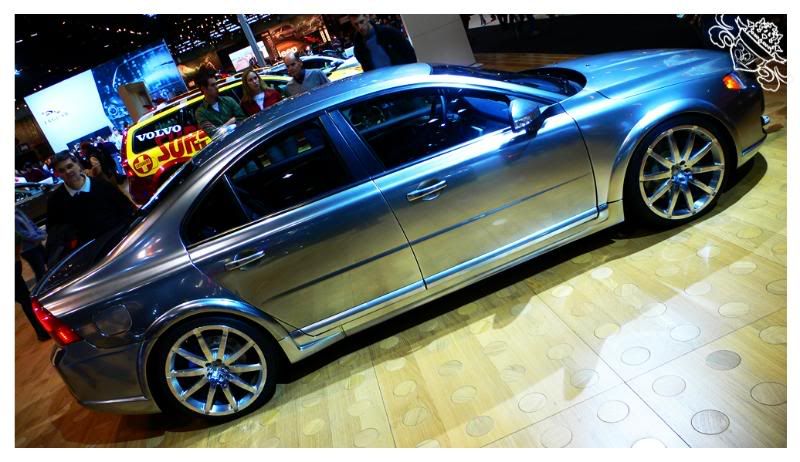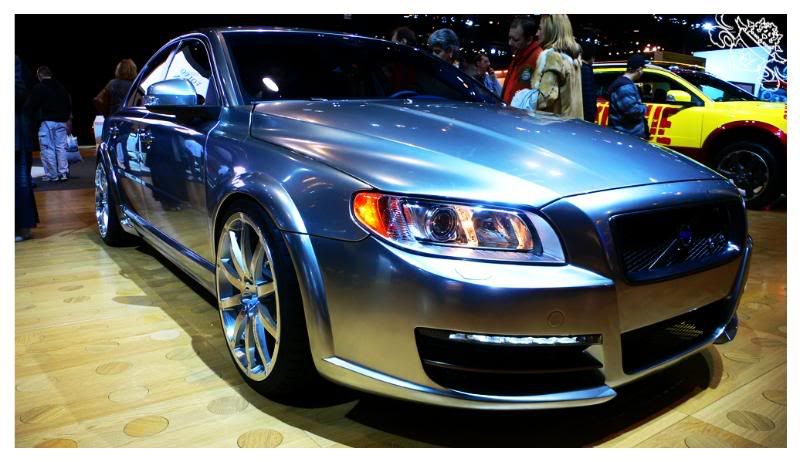 I want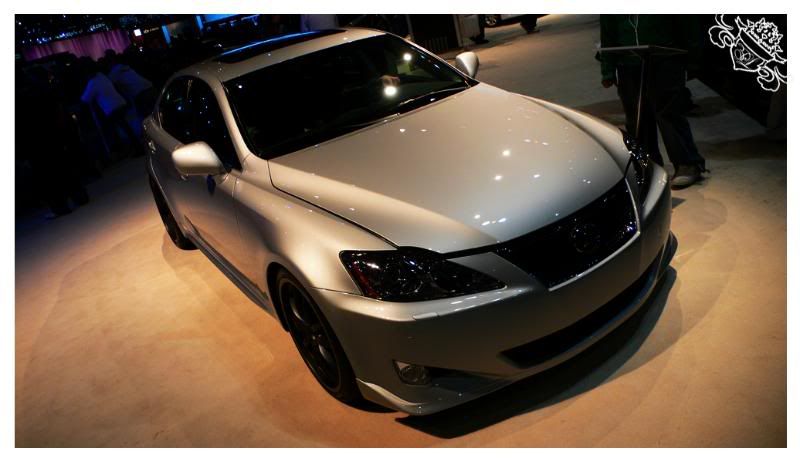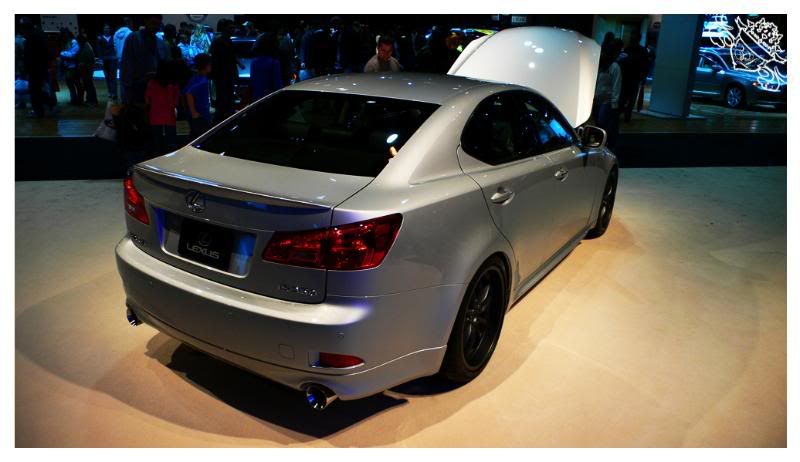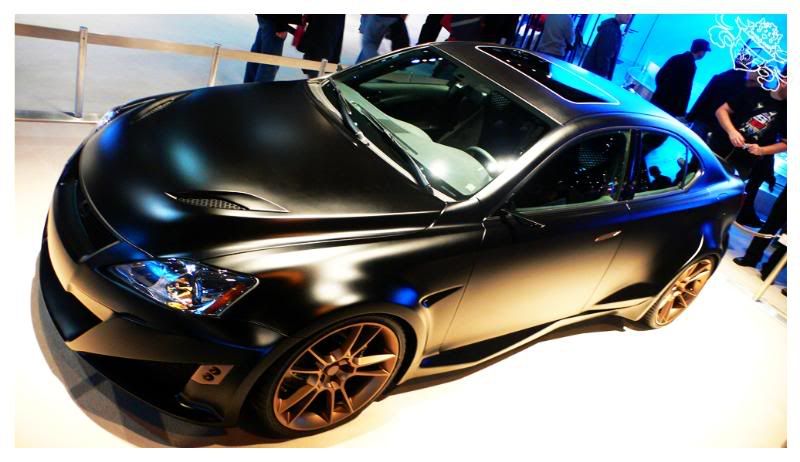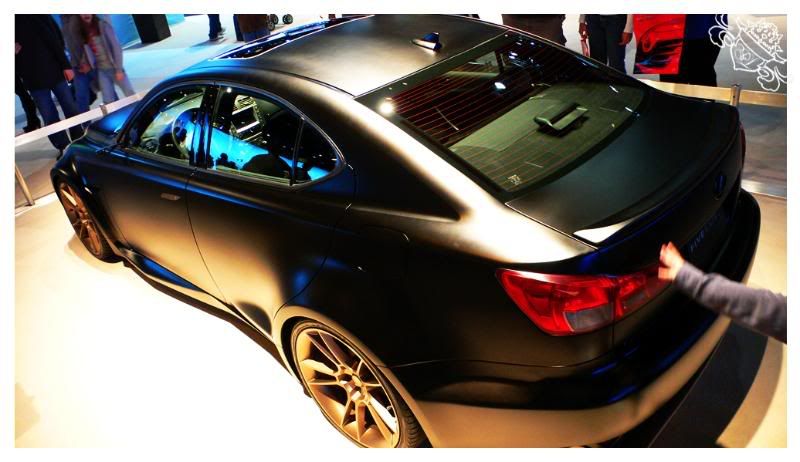 Im down for an FR hyundai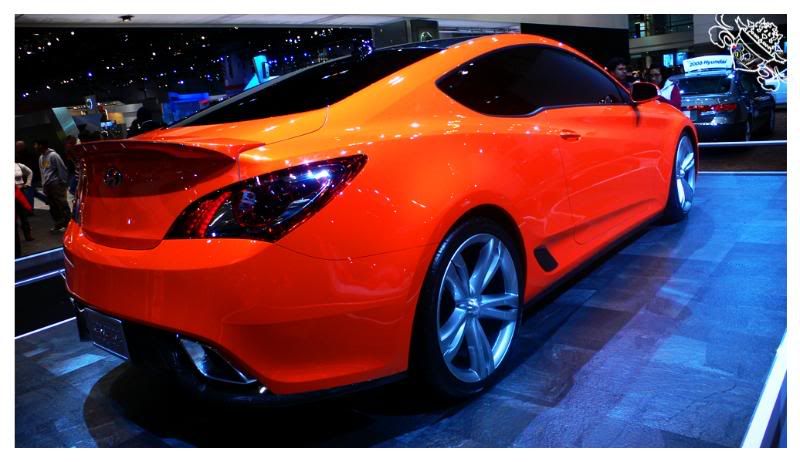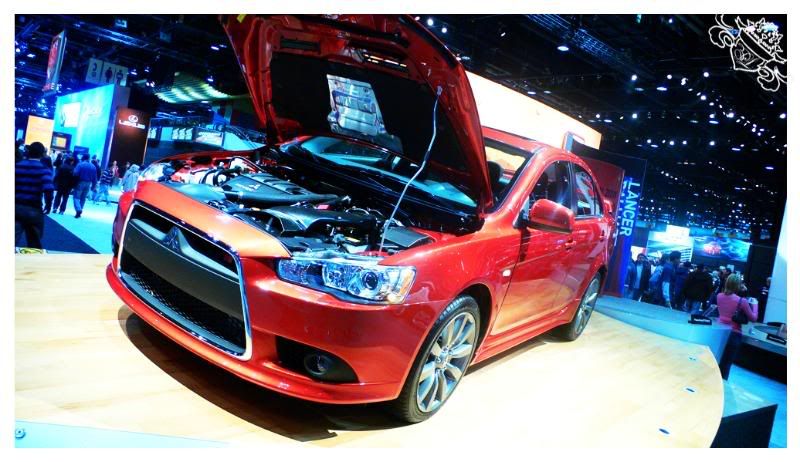 nice seats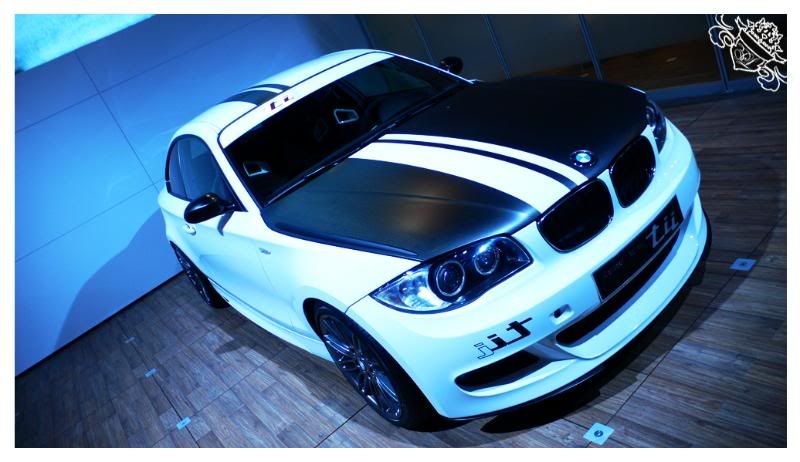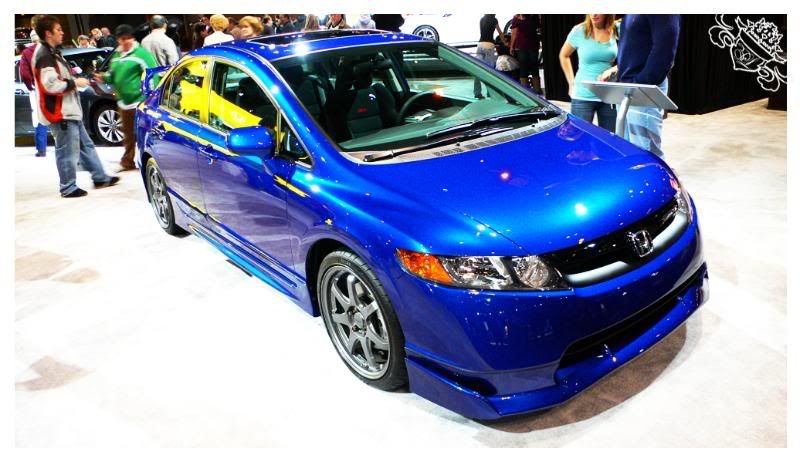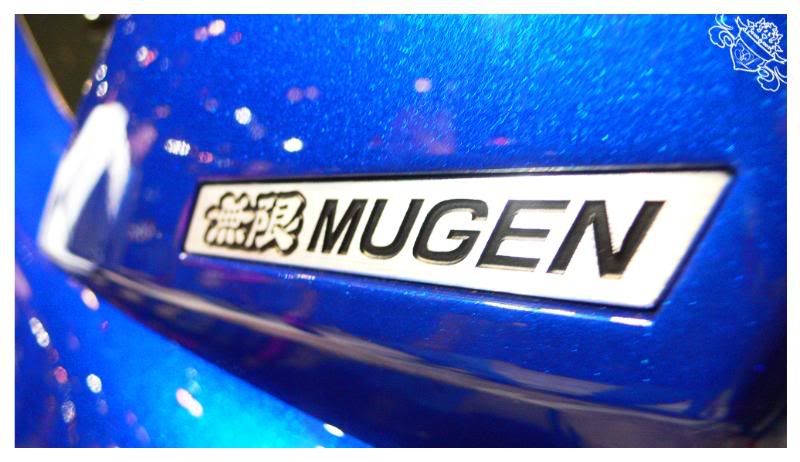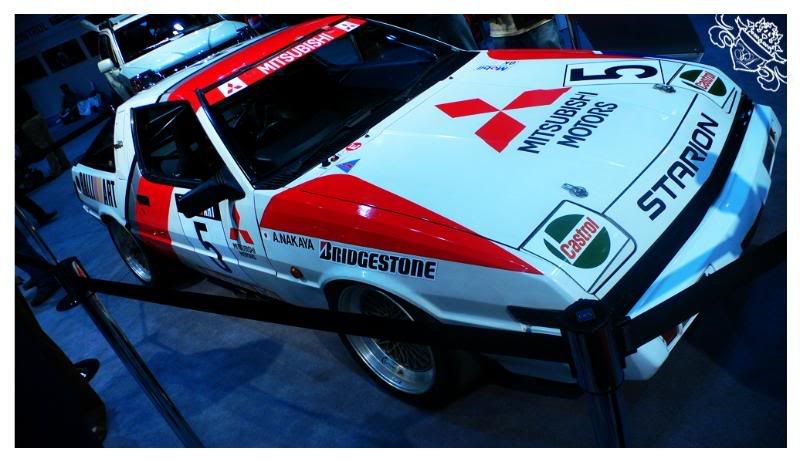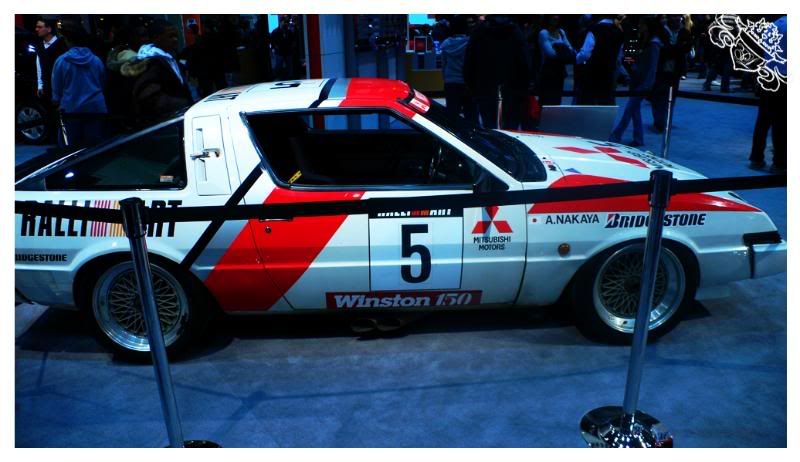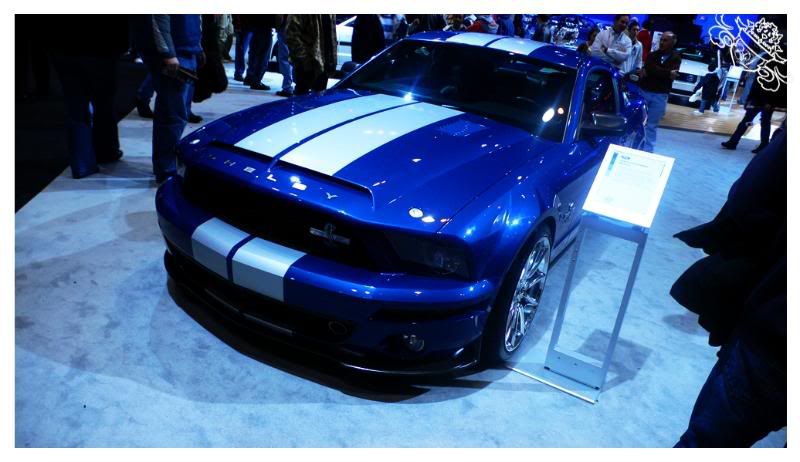 sick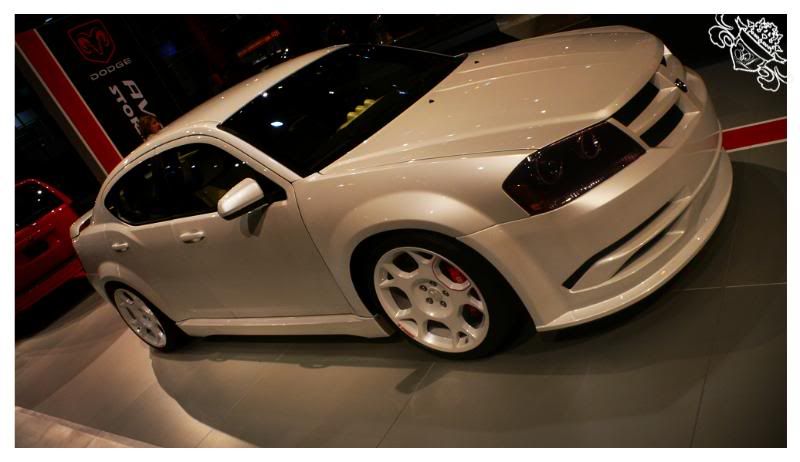 I didnt expect this from dodge, but I like it, I like it a lot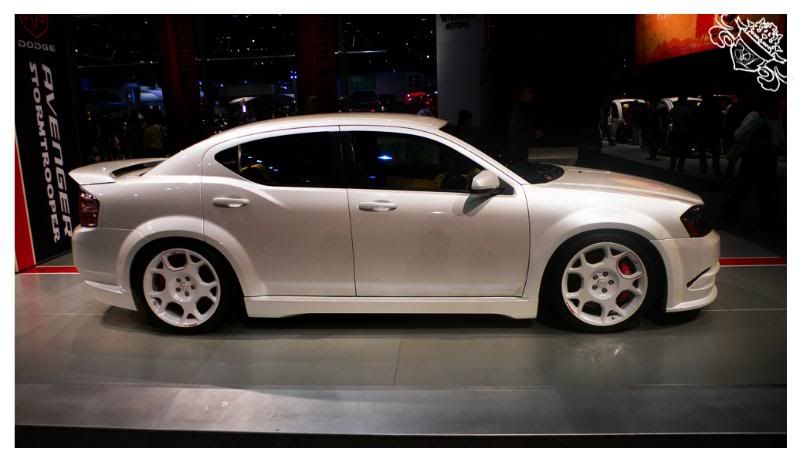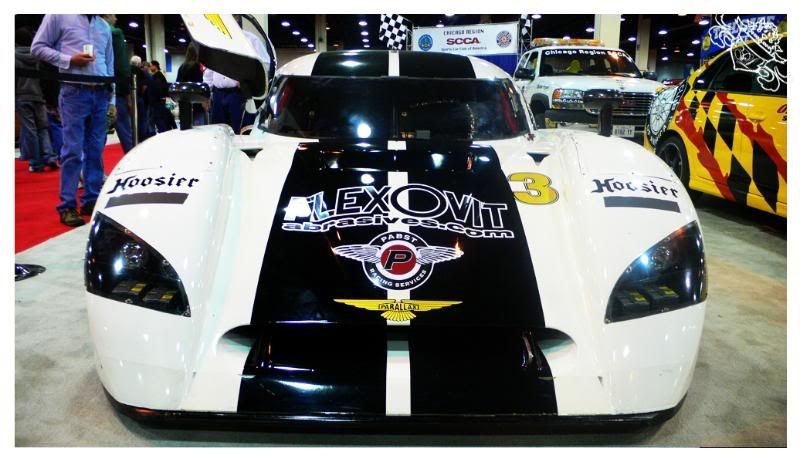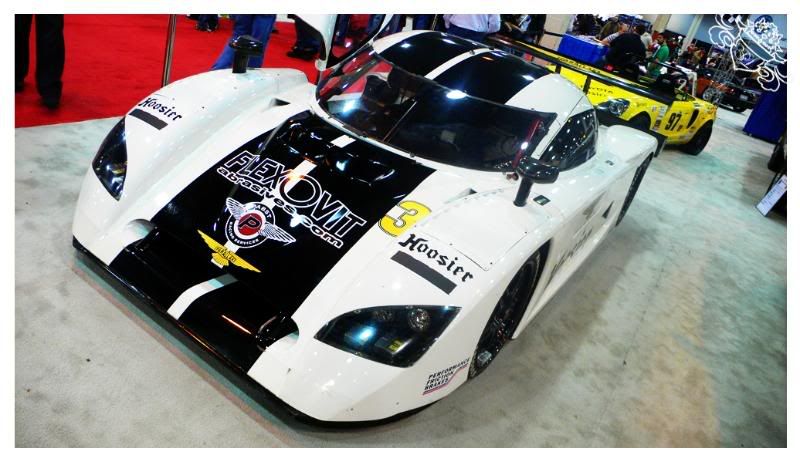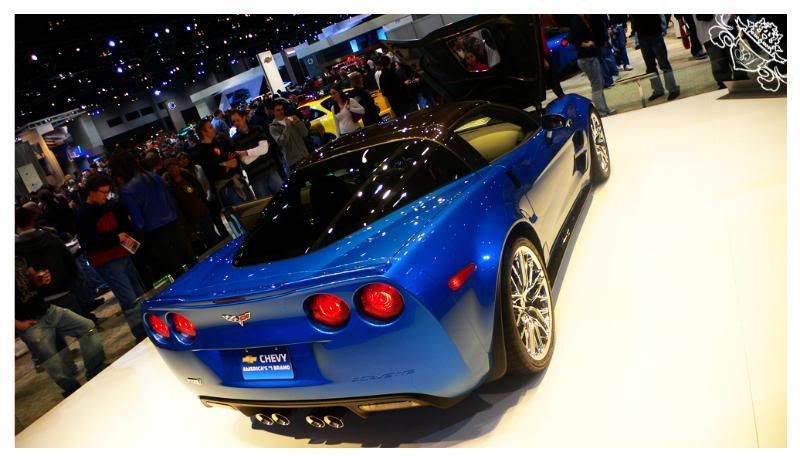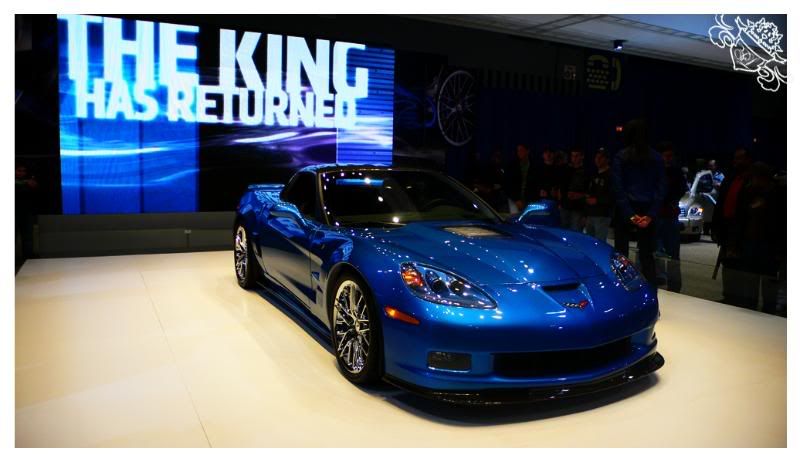 they had a video of a guy driving this car displaying behind the car, all Im gonna say is the guy can fucking drive.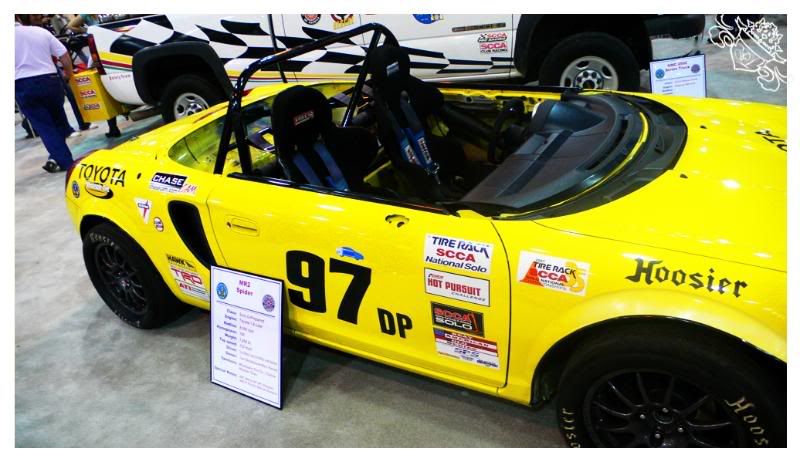 peep the crest, yay!